Welcome
Welcome to my Website! If you're looking for a professional massage therapist, you've come to the right place.
Hi, My Name is Betty Soriano and I start a new journey in the field of Massage Therapy in April of 2006 graduated from Helma Inst. in Saddlebrook NJ. that is when I noticed I have a deep passion for natural healing and so I trained in a variety of modalities, looking for that drive to rejuvenate and bring wellness to everyone that I touch. I worked for one of the largest franchise companies in the world. In 2014 I went on to study in the Medical field for Massage Therapy and that is when Sublime Therapy Medical Massage came to be. Our aim for every session that we provide is to give an outstanding and professional services, to everyone no matter their background or circumstances. If you're looking for restoration and relaxation and reduce your stress Sublime Therapy is your home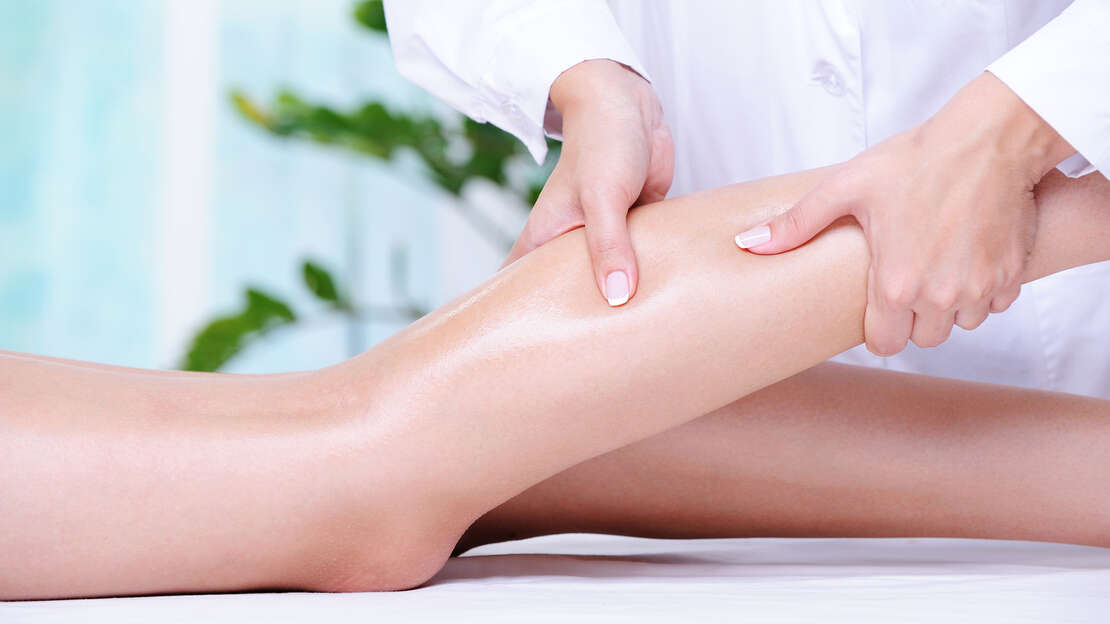 Also, if you'd like to set up an appointment with me, click on "Contact Me" and send me a message. I will call you back to confirm the details of your appointment, and also answer any questions you might have.
Thanks for visiting, and have a great day.